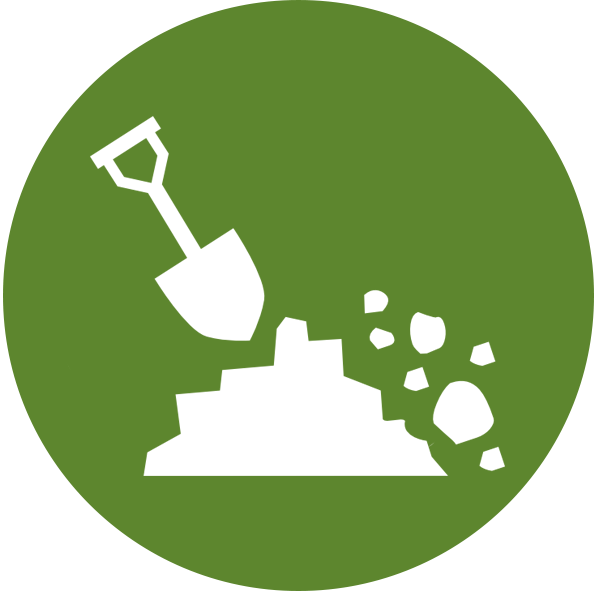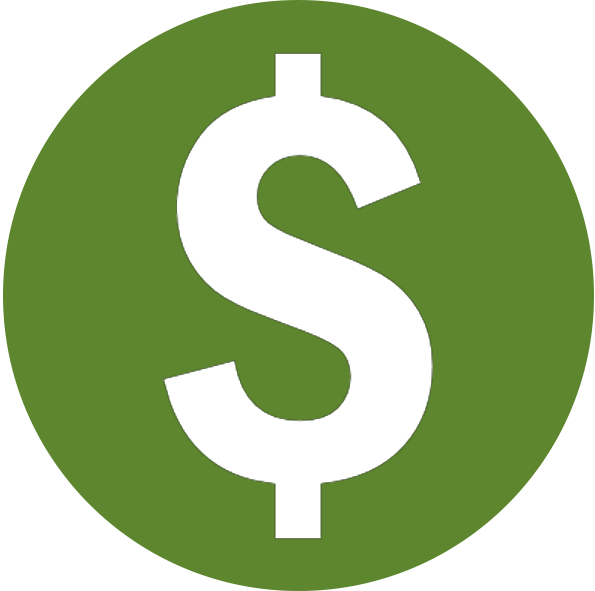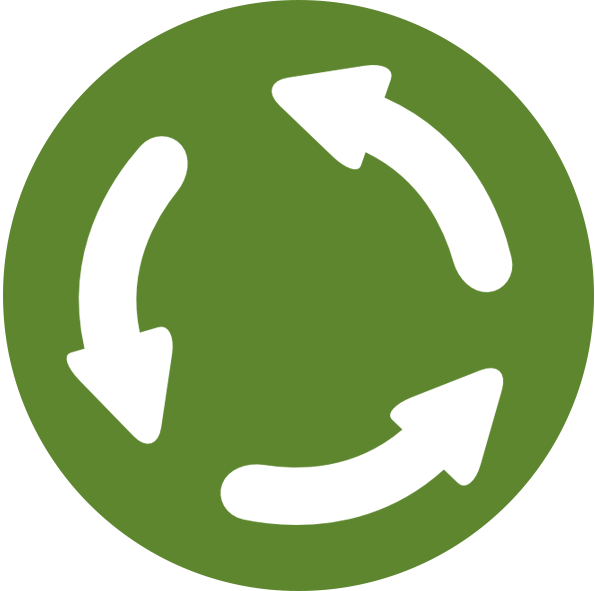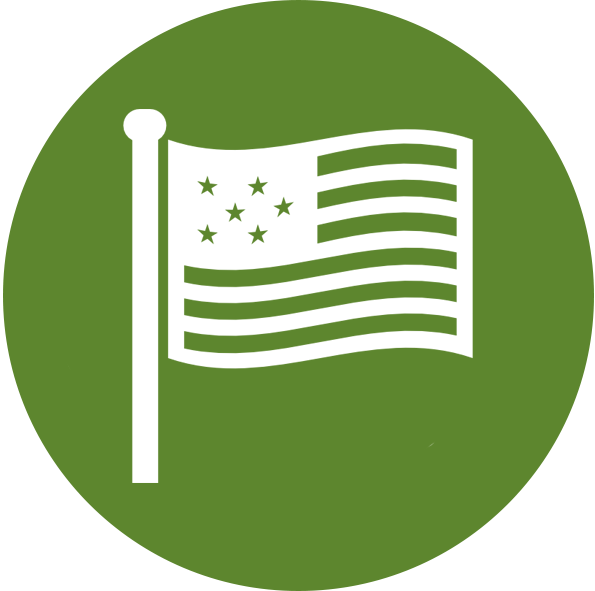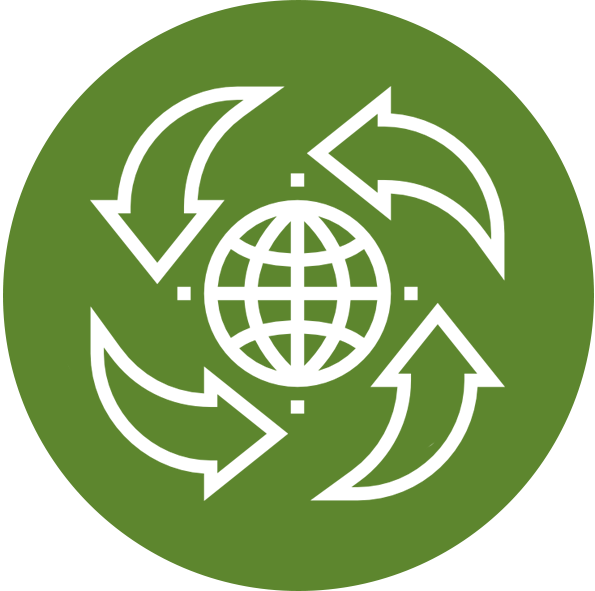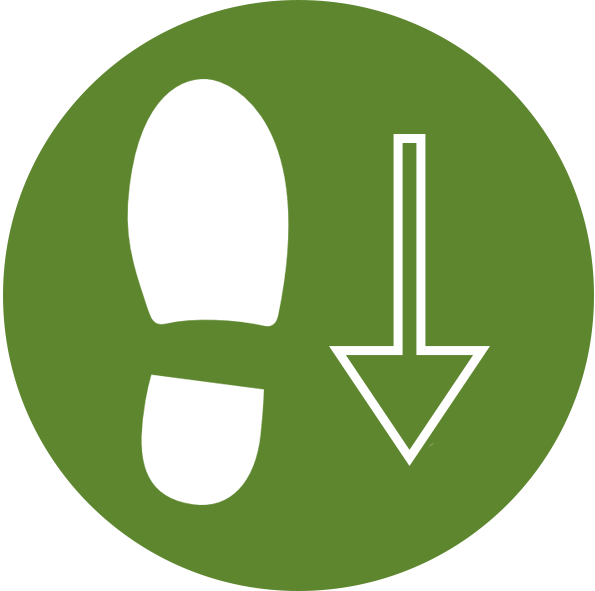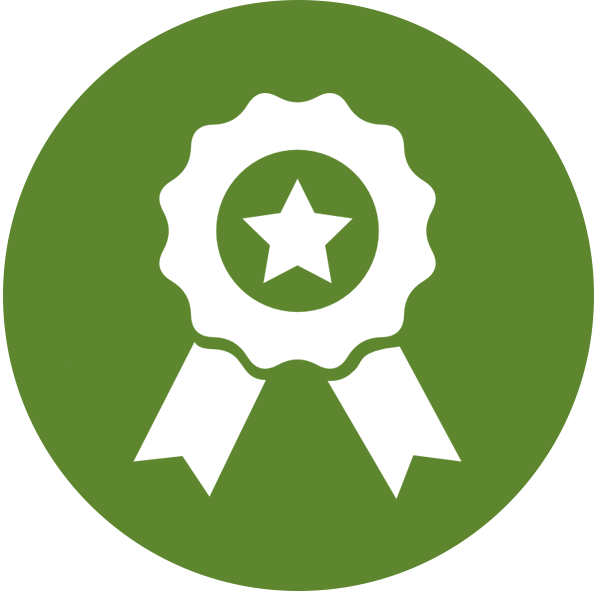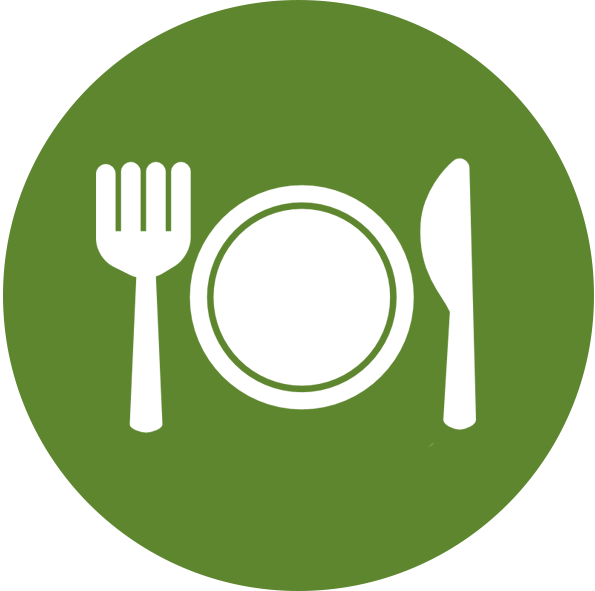 Virgin Food Grade Quality

Genera supplies pulp users with renewable fiber to be used in their products. Genera's earthable™ fibers are used in a wide array of applications including tissue, paper, compostable food service tableware, and packaging.

Earthable molded fiber products offer food grade quality for food service ware, packaging, and other products.
A better footprint for disposable food service and packaging products.
earthable™ fiber is sustainably grown by local farmers, not imported like most alternative fibers.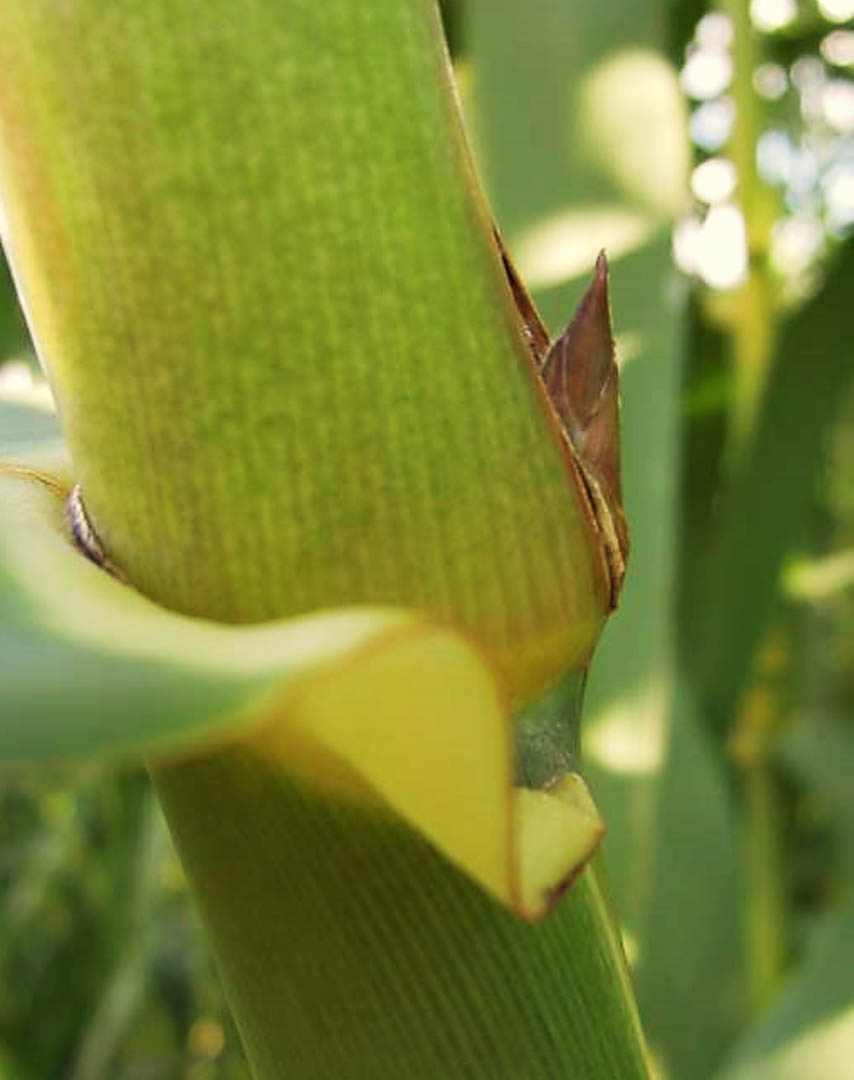 Low chemical,
high yielding
crops are grown
to produce
earthable™ fiber.
Our crops have
been evaluated by
national laboratories
and universities.
See the data here.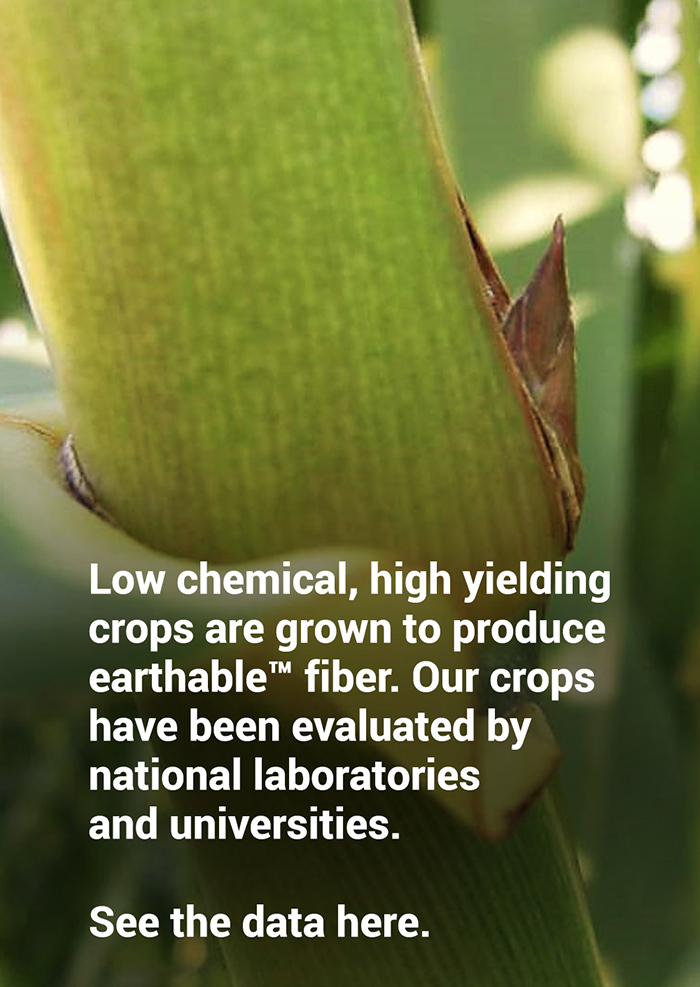 Compostable earthable™ fiber allows products you use every day to be part of a sustainable closed loop system.
From the earth, to the earth.
Domestic
production
removes risk
from your
supply chain
and keeps jobs
in America.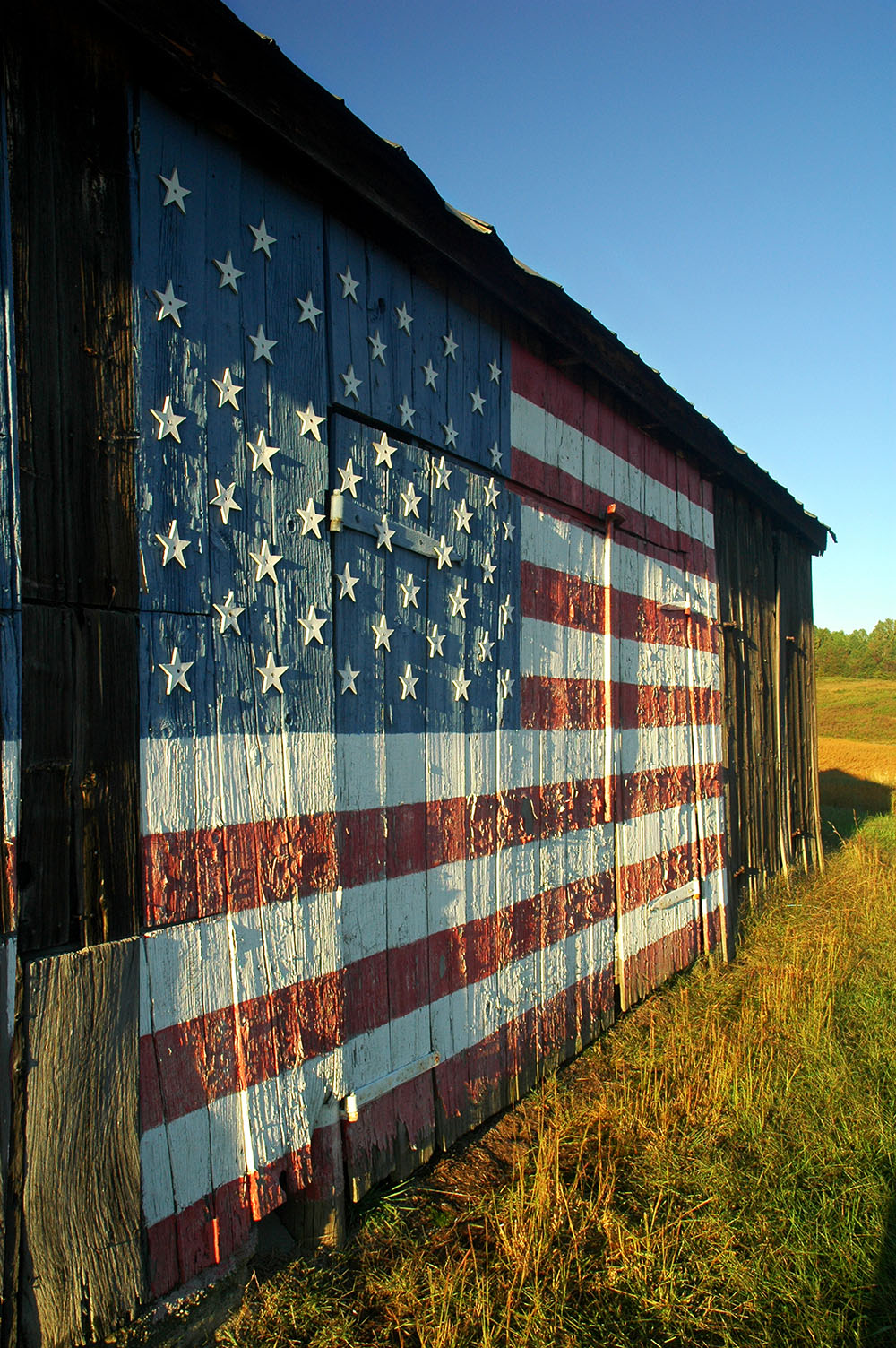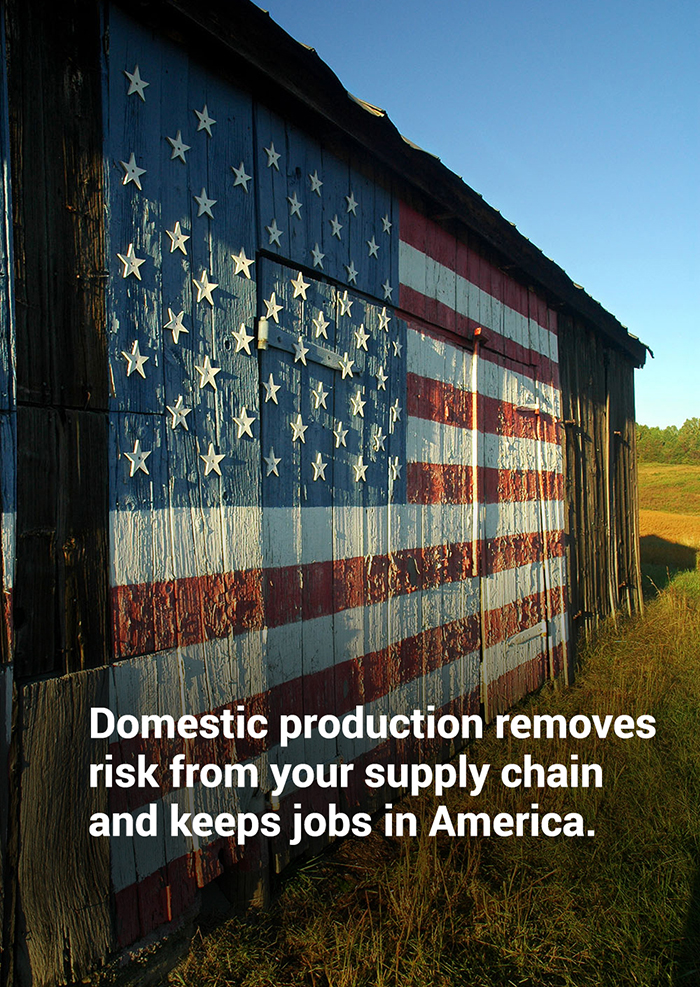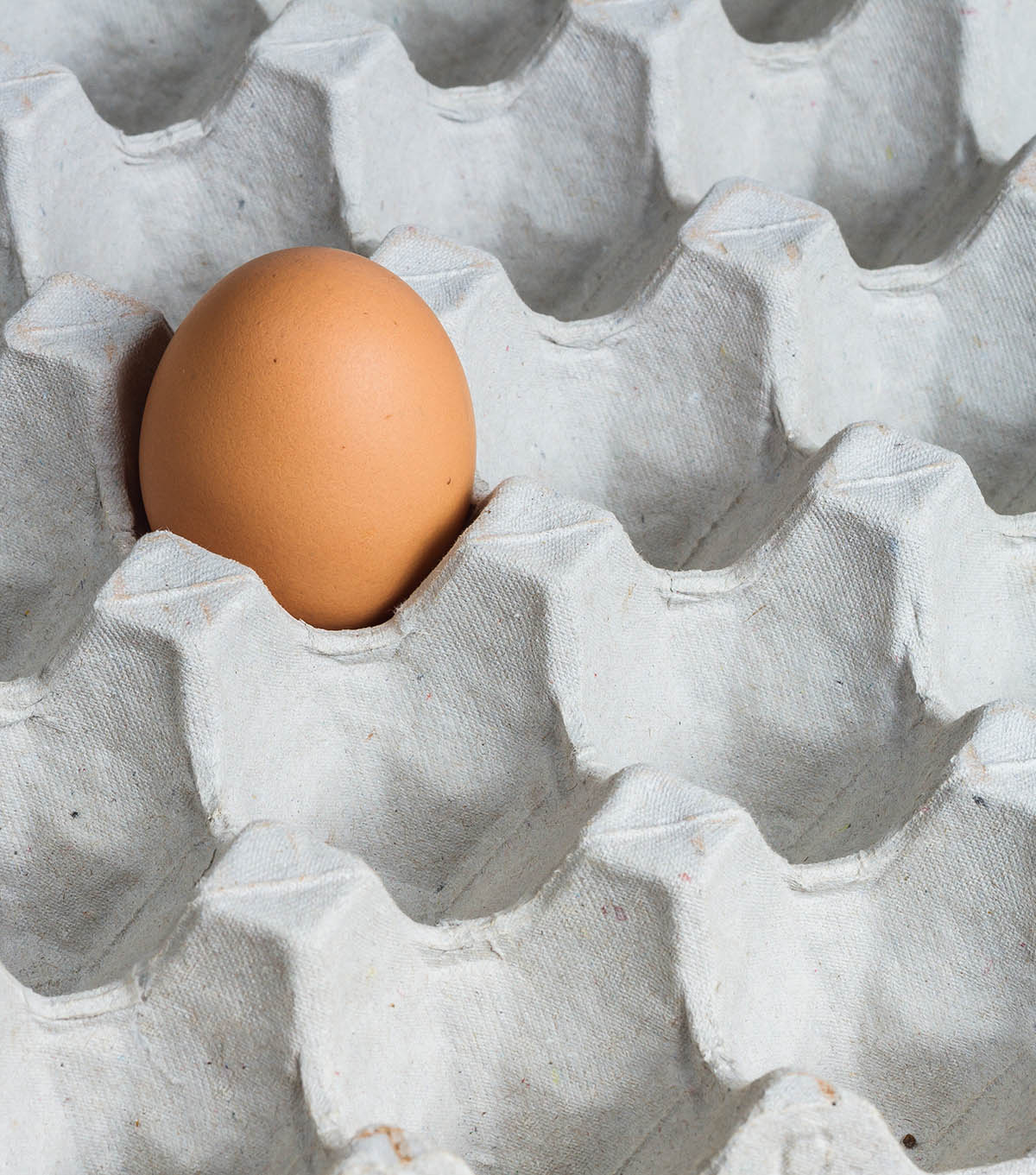 Things like
packaging and
dinnerware can
now be fully
integrated from
farm to
finished product.