Genera has been working exclusively in the biomass business since 2008, with a proven track record, experienced management team, and a solid reputation as a leader in biomass supply and logistics.
One of the company's primary strengths is the quality and breadth of its management team. Genera is managed by a strong, cohesive team of five senior managers with more than 110 years of combined industry experience. The team combines backgrounds with proven industry leaders in big, established, structured corporate environments with experience in small, enthusiastic entrepreneurial start-ups, business management consulting companies, and academic research institutes.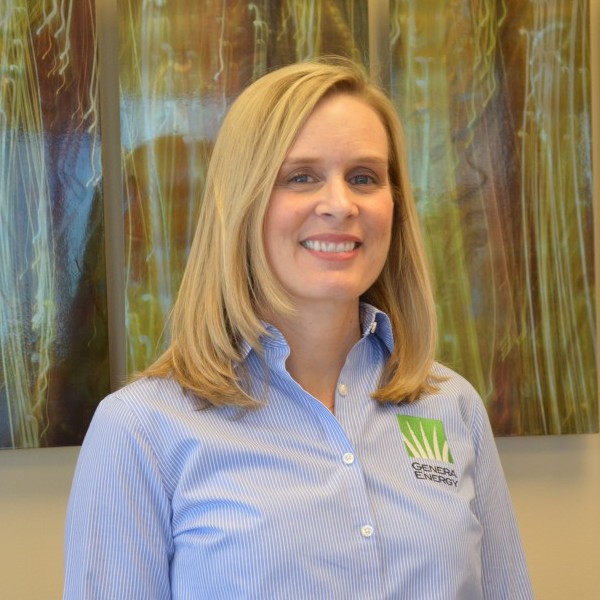 Kelly Tiller, President & Chief Executive Officer
Dr. Kelly Tiller founded Genera Energy in 2008 and has led Genera to become the country's leading commercial biomass feedstock supply solutions company. Engineering a $70.5 million biofuels investment from the State of Tennessee, Dr. Tiller led the establishment of the country's largest energy crop acreage, a partnership with DuPont to construct and operate one of the country's first cellulosic ethanol biorefineries, and development of a unique research campus focused on the biomass supply chain. Dr. Tiller received a BA in economics and MS and PhD degrees in agricultural economics from the University of Tennessee, where she was a faculty researcher and administrator for 15 years. She is widely recognized as an industry expert, having been called on more than a half dozen times to testify before Congress and frequently providing agency briefings and analyses.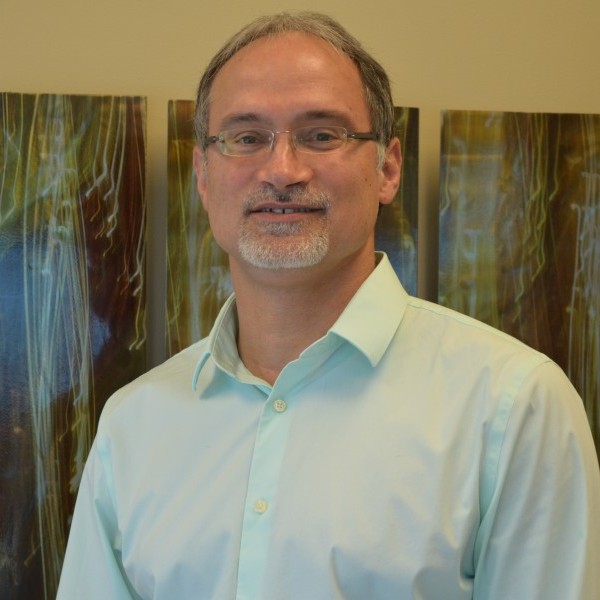 Keith Brazzell, Chief Operating Officer
Keith Brazzell has more than 25 years of experience in food, energy, industrial and bio-chemical processing. As the site manager, Keith was instrumental in assembling the teams and execution of design, construction, start-up, and operation of the DuPont Danisco Cellulosic Ethanol biorefinery in Vonore, TN. Previously, he was plant manager for Tate & Lyle's Loudon, TN, wet milling ethanol plant including a DuPont biotech joint venture, and was involved in process design, training, safety programs, air and water quality solutions, and technological innovation. Prior to the joint venture, he was Plant Manager at Tate & Lyle in Dayton, Ohio, where he is credited with turning around an unprofitable citric acid plant. Brazzell has a BS degree in chemical engineering from Rose Hulman Institute of Technology.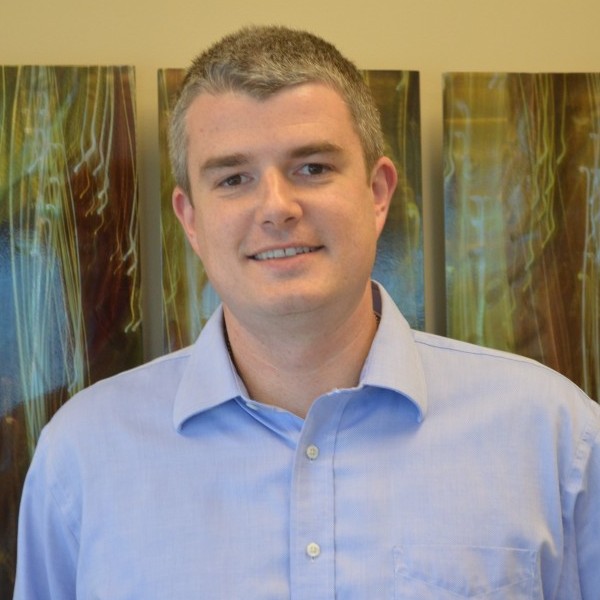 Sam Jackson, Vice President, Business Development
Dr. Sam Jackson is nationally recognized for his work to develop biomass feedstock supply chains for bioenergy and bioproducts, particularly working with researchers and farmers to pioneer the establishment and management of switchgrass as a bioenergy feedstock. As a faculty researcher at the University of Tennessee, his work has focused on developing sustainable, practical, and economical biomass supply chain solutions. Dr. Jackson is a founding Board Member of the Council on Sustainable Biomass Production. He received a BS in wildlife and fisheries science, a MS in forest ecology and management, and a PhD in natural resources from the University of Tennessee.