Working as a startup requires a dedicated team that is committed to a central goal. Without our amazing team, we would not be where we are today!
We want you to get to know the people that make this company move!
Get to Know Keith Brazzell!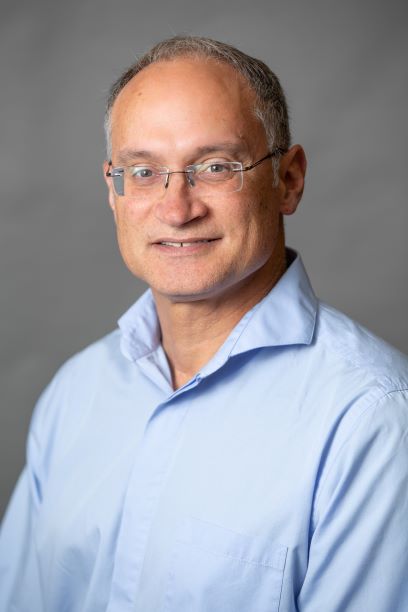 Job Title: Chief Operating Officer
How Long Have you Been with Genera? About 8 years
What has been most exciting about working in a startup? I love to work with new things, and I have a passion to develop people and processes. I also love to help create jobs and opportunities for local communities. This project has an exciting product from a great source that we all feel very good about and developing it and participating with investors has been most exciting. It is nice to work on something that you love doing with others that are equally motivated.
What's your favorite lunch spot in Vonore? Pizzeria Venti. There are good businesses in Vonore, but I love soup, especially when it is rainy or cold, and I like the way they do business.
What is the last place you visited for fun? Even though it was attached to a business trip, I was able to take several days in Germany and especially Austria to have fun with one of my adult daughters and my wife. One of the days, my daughter wanted to spend time hearing and learning about the movie Sound of Music. Honestly, I was not expecting to enjoy that day as much as others, but it was a great deal of fun and enlightening. Other cultures are very interesting, and I've seen more this year than ever. It gives us a chance to share and receive good news.