Working as a startup requires a dedicated team that is committed to a central goal. Without our amazing team, we would not be where we are today!
We want you to get to know the people that make this company move!
Get to Know Sam Jackson!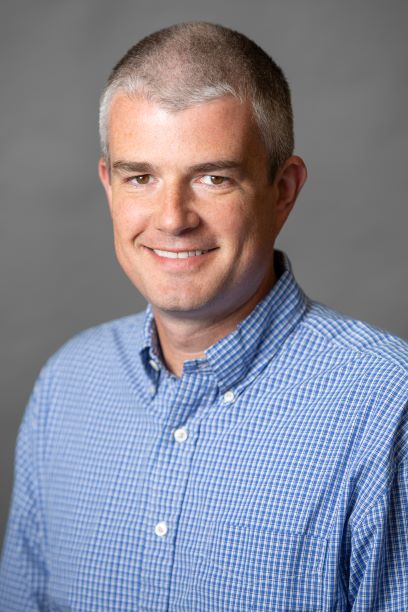 Job Title: Vice President, Business Development
How Long Have you Been with Genera? 11 years!
What has been most exciting about working in a startup? The variety. As a relatively small team, the challenges are always new and the variety of tasks we work together on cover topics across the board. No time to get bored for sure!
What's your favorite lunch spot in Vonore? With the vast selection here, I am pretty partial to Pizzeria Venti and Cielito Lindo. The bocce balls at Venti are awesome!
What is the last place you visited for fun? Monticello and Williamsburg, VA